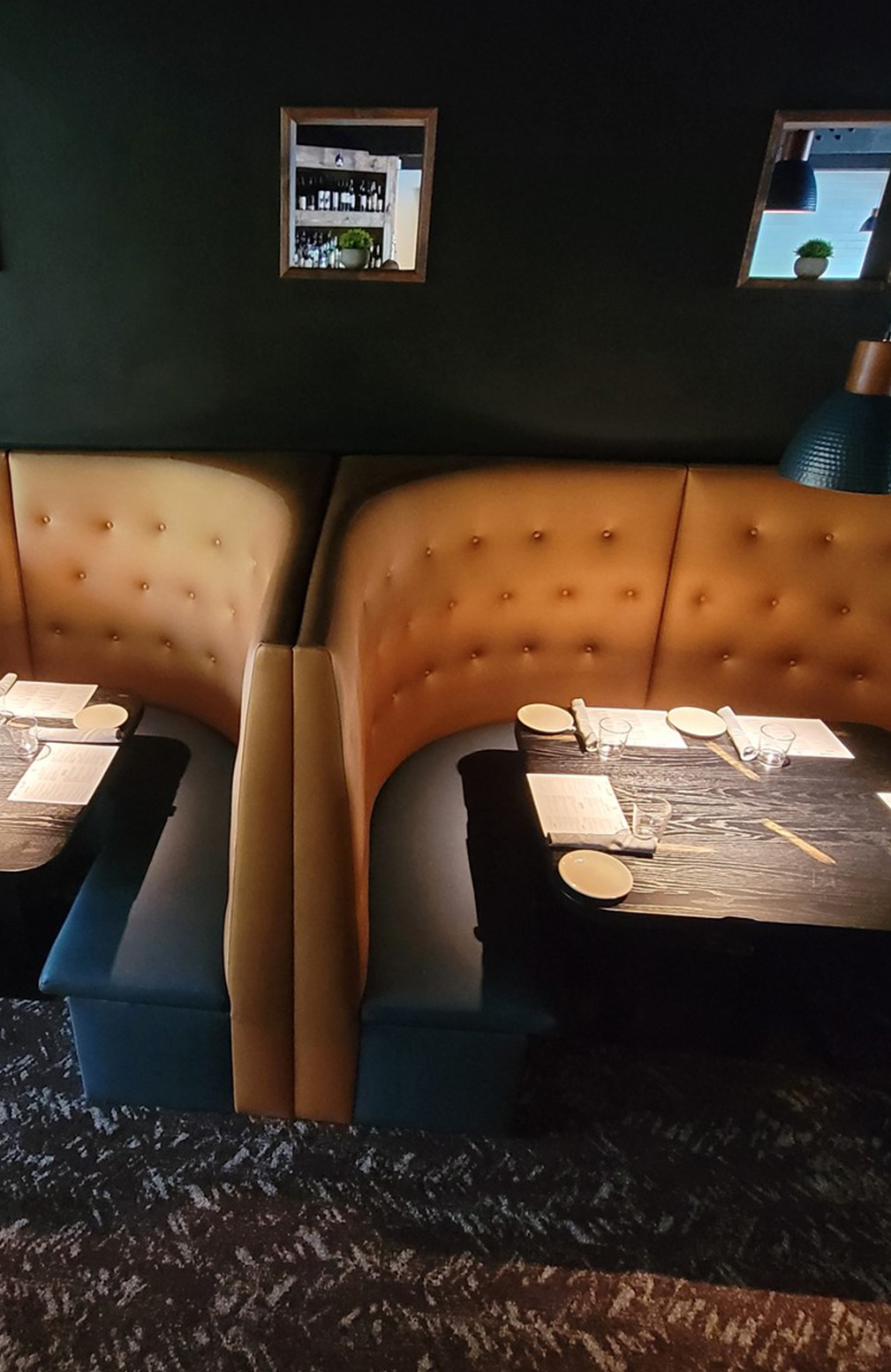 Dining Room
When Sparrow's dining room was getting designed, the first thing in our mind was the comfort of our guests. We built our booths to create a comfortable dining experience for our guests. A portion of our dining room has flexible seating which allows all sizes of parties to sit and enjoy their meal. Large groups of most sizes can reserve our tables in our dining area.
If you have a larger party or prefer more of a private dining experience, you can always book our private dining room. 
Our live moss walls generate a great scent and filter the air in our dining room.