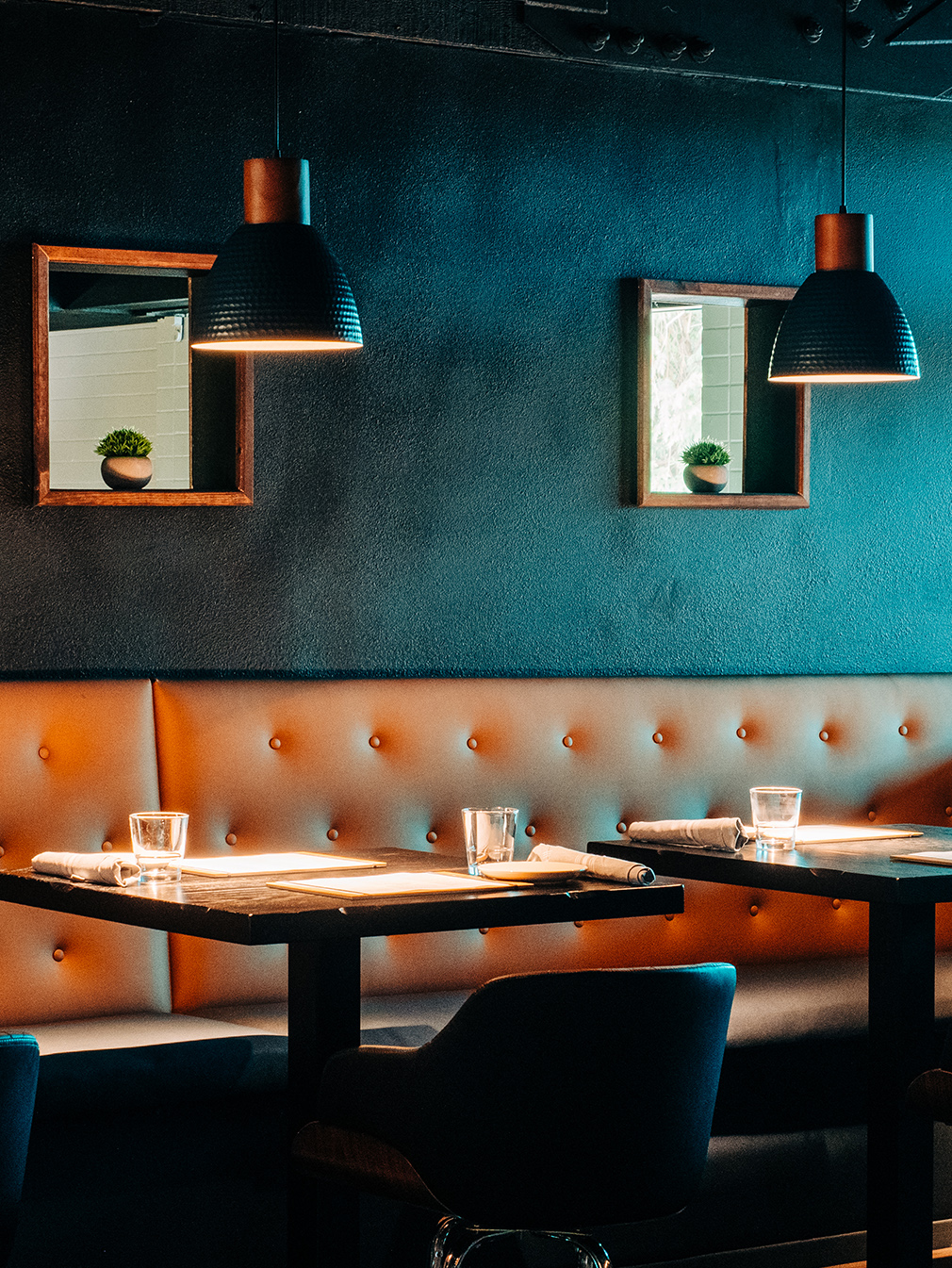 About Us
Sparrow, an American Contemporary restaurant, was born on July 5th 2022, in the Juanita neighborhood of Kirkland.
Its name, Sparrow, was influenced by wanting to be a different kind of Kirkland neighborhood restaurant. In ancient Greek mythology, sparrows were considered a symbol of love. The sparrow was the sacred bird of Aphrodite, the goddess of love, and symbolized true love and spiritual connection. The Pacific Northwest is full of these beautiful creatures, and at this restaurant we put our love into our food and service. 
Its atmosphere carries the characteristics of the Pacific Northwest. As you enter the restaurant, you are welcomed with lovely adorned deer moss and weathered wood walls.
Its bar is connected with similar decor — a bar top that is quartzite which feels like an avocado's leathered skin. The dimmed lights, and beautiful booths and tables create a romantic atmosphere for date nights or just a night out with friends. 
At Sparrow, the dining section of the restaurant is built for comfort. Flexible tables allow for hosting of different party sizes. The VIP booths allow small groups and families to have their own cozy space during their dining experience. Its private room can be booked for special events and comfortably seats up to 22 guests.
Sparrow's large outdoor patio is shaded with the beautiful evergreen trees.The comfortable patio chairs and tables allow its guests to enjoy the  unbeatable summer evenings of the PNW. And yes! Your furry friends are welcome to join while dining on the patio.  There is even a doggy run for your convenience. 
Sparrow's specialty cocktails are amazing. Its team members squeeze organic oranges, lemons, limes and other fruits daily to craft delicious drinks for its guests. The garnishes are dehydrated at Sparrow by hand.
In this Kirkland neighborhood restaurant, you can find an extensive selection of wines, along with a diverse craft beer selection from local breweries in the Pacific Northwest.
Sparrow is young and growing. We have recently extended our hours to open earlier, 3 pm every day, to offer Happy Hour to our guests.
During Happy Hour, all of Sparrow's shareable dishes are $3 off. Wines by the glass are also $3 off, and our craft beers are $2 off. Sparrow also offers the same discounts during its late night Happy Hour on Fridays and Saturdays from 10 pm – 12am (midnight). 
At this Juanita restaurant the food is delicious.
To experience Sparrow;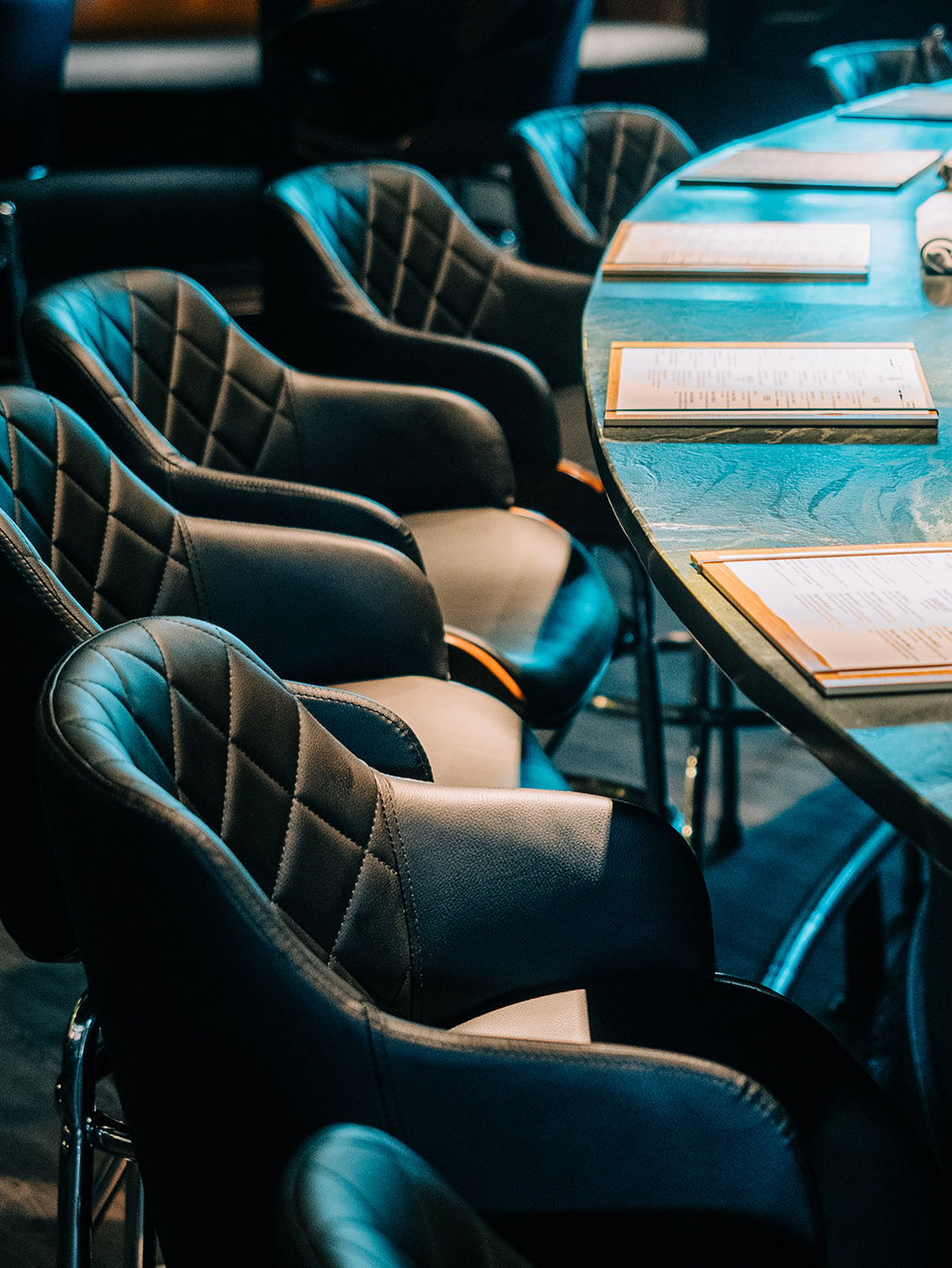 Our Mission
Our mission is to provide an elegant but casual dining experience that delights our guests with exceptional service, high-quality, locally sourced ingredients, and a welcoming ambiance that makes everyone feel at home. We strive to create a warm and inviting atmosphere that brings people together over delicious food, drinks and memorable experiences.
Great food, atmosphere, and a dog friendly patio. Tried the White Sangria, Burrata Avocado, and Birria Lamb Tacos which all were great. There is even a dog run behind the patio for your pooch!
Amazing food! The appetizer are fantastic and the staff is really friendly. Definitely recommend you bring your group of friends or family to the restaurant. It's also a pet friendly place.
My wife and I celebrated our anniversary here. The drinks, food, and service were nothing short of amazing! We even had multiple staff members come up and congratulate us. The shishito peppers are a must. We will definitely be back!